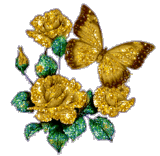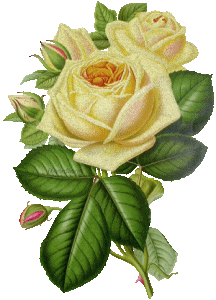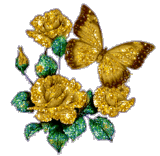 To Lyn
You have always given us your strength and friendship through all the struggles and sadness we've been through. You *Are* everything a good friend should be, and more. My dearest friend, I love you so much. I'm so sorry your heart is hurting. I wish I could take that pain away from you. Although we're miles apart, I'm holding you closely in my heart. I know Debbie and Beverly are watching over you.. Please lean on us, your friends. We won't let you fall.
Always,
~Rebecca & Preston (and Twixy)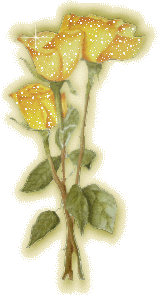 To Alfie, From Wifey with Love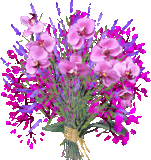 Lyn,
 
I'm so sorry for the loss of Debbie. 
Know that you're being held in my heart and prayers.  Love you, my friend!
 
Margie, Lucy (aka Spawn), Cherokee, and angels Sammy, Logan, and Taylor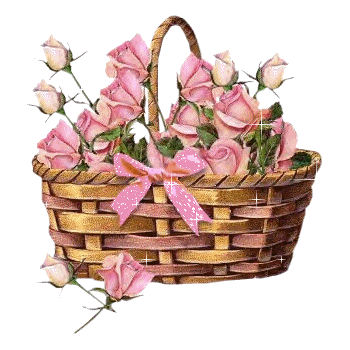 Lyn and Alfie

We will always hold you close to our hearts and we know that at this time your heart is hurting ... please remember that you have lots of friends and that we all care ... Tyson , mum and family

Hi Lynn and Alfie, I'm so sorry of all the sad events that have happened these past few months.  You have strength and are a wonderful person.  Donna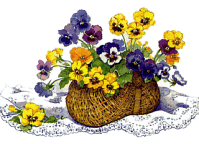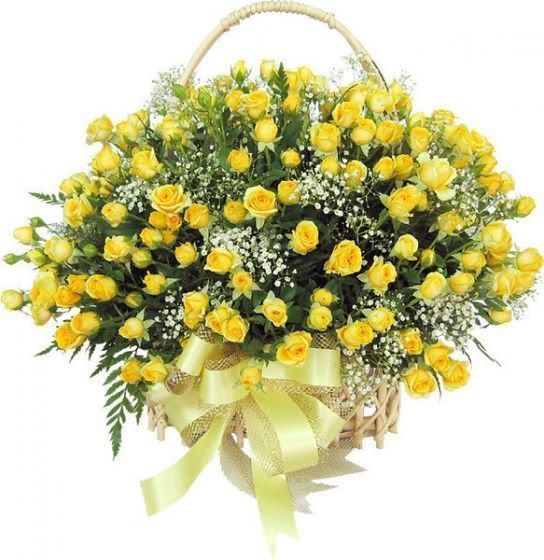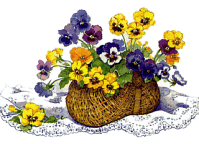 Dearest Lyn & Alfie ...
 
If we could catch a rainbow
We would do it just for you.
And share with you its beauty
On the days you're feeling blue.
If we could build a mountain
You could call your very own.
A place to find serenity,
A place to be alone.
If we could take your troubles
We'd toss them in the sea.
But all these things we're finding
are impossible, you see.
We cannot build a mountain
Or catch a rainbow fair
But let us be what we know best,
Furrriends who are always there.
 
huge huggsss,
 
Angel, Merl, Macie and Larissa
 
xoxox

 Even though we may not respond much we always know when something is happening through the groups.  We just want to say Happy Anniversary to you Lyn and we are so sorry about Debbie, may she rest in peace.  We are all purring and praying for strength and inner peace for you!  We all love you!
 
Purrrrrrrs and prayers,
 
TweeKee and the Galz, Buddee, Starr and Cheri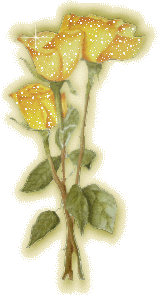 To dearest lyn and family

Please remember that all your friends are purring n praying for you at this sad crappy time

Loadsa loadsa loadsa love hugs purrs thoughts n prayers to you and yours

From the bell family xoxox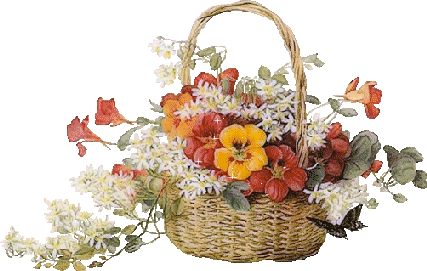 Thinking of you and sending so much love
Love, Deb, Zoey, Elmer and Muffy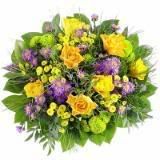 Lyn and Family
 
Please Type Your Message Here: Dearest Lyn and family~
Surrounding you with love and comfort during this difficult time. Our thoughts and prayers are with you; Angel Eve joins Debbie and they smile and sprinkle Angel Dust of love and happiness over you. Sending all of our love to you~
Terry, Oreo, Evie, Lily, Odie, Chance, George, Tigger and Poo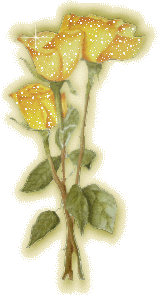 Dearest lyn
 
Just want ya to know you are surrounded by friends here, and all are on-call should you need us
 
Be it via a text, msn chat, facebook chat, phonecall email and/or a PM thru catster
 
You are a grrr-eat friend and we love you so much
 
The past twelve months have been crap, with a capital C and we pray that 2010 will be good to you
 
We are sending loadsa love hugs purrs thoughts and prayers
 
For now, byeeeeeeeeeeeeeeeeeeeeee xoxox

Rachael And The Bell Ba-Bez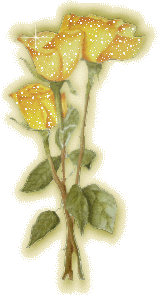 Lyn & Alfie,
We are always here for you my sweet friends.  You are always in our thoughts and prayers.
Mr Sam, Libby and Mom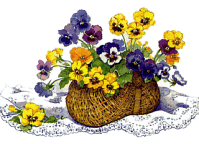 Lyn, Alfie & Frurmily
 
Please Type Your Message Here: Our hearts, thoughts and prayers are with you on the passing of Debbie. We wish you and Frank a Happy Anniversary and for many more.

Maynard, Mum Deboraha & furmily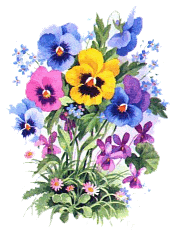 Alfie & Lyn

Hugs, peace and love from all of us

 Orkney, Arrow, Tara, Bunty and Zephyr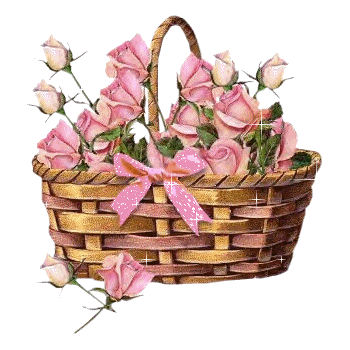 Dear Lyn ... please know we all share the pain you have in your heart and although we can not take it away it helps to know that you have friends who share this with you ... You are always in our hearts Love Heather ,Tyson and family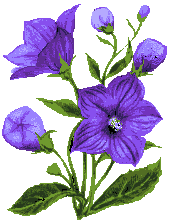 Lyn & Alfie, we're so sorry about Debbie.  You're in our thoughts and prayers.  We love you and are always here for you. 
God bless-
Lisa, Felix & Critter