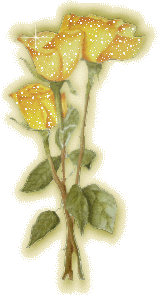 To Alfie
I don't know what I ever did to deserve you...Just hope you know how much I love you.
 Forever yours,
~Twixy
xoxo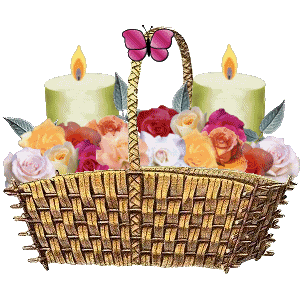 To Hannah

Mom and I send our love to you and your Mom, along with our hugs & prayers. 
 Thank you for being there for me. You are a true blessing in my life.
 Much love,
~Twixy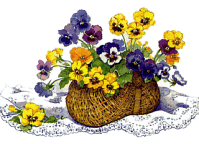 Dear Felix,
This basket of flowers is for you & your Mom.
Thank you for being my friend.
 Your friend,
~Twixy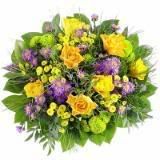 Every purr that would like a flower please help your self 
I am so please to be part of such a caring sharing group ...Thank you 
Tyson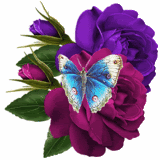 Everyfurr
There is another sky by Emily Dickinson
 
 
There is another sky,
Ever serene and fair,
And there is another sunshine,
Though it be darkness there;
Never mind faded forests, Austin,
Never mind silent fields -
Here is a little forest,
Whose leaf is ever green;
Here is a brighter garden,
Where not a frost has been;
In its unfading flowers
I hear the bright bee hum:
Prithee, my brother,
Into my garden come! 

Angel  

Everyfurr
here are some beautiful roses for TKC's garden
 and a sweet butterfly for Marge and Belle to play with :)
 
rosy purrs,
 
Angel


For you, dearest Tyson.
As a special thank you for being so loving & caring to me.
Friendships are the real treasures in life, and yours is priceless.
Much love,
~Twixy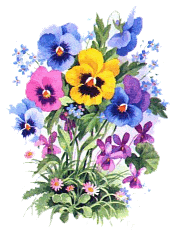 Alfie & Twix
These happy faces are for you both to share .... 
please be as happy as these faces are ... 
you are both as important as each other to me and dont like to think
 of either of you as sad ..

Tyson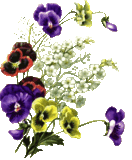 Alfie & Twix
False friends are like autumn leaves ... found every where ...
True friends are like diamonds ...Precious and rare 
You are both like diamonds ...Tyson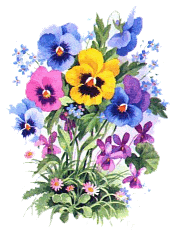 For Twixy
I hope you get found soon! We think about you everyday and pray for you,
 and your mom, that you come home and I hope you are safe!
 
Purrs, Sprinkles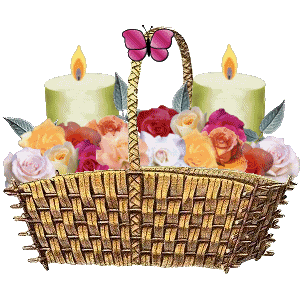 To Scuffy & His Mom.

 Hugs & Smiles for a dear friend.
 From all of us in TKC.

 
To Alfie
 Just because I love you so much.
ftda, tseb, aafe.
 Forever yours,
~Twixy  


For Alfie.
You're still everything to me...I miss the times we use to have.
Yours always,
xoxo

 
Sending   Big Smiles for  Everypurr in TKC.
Keep de Smiles alive .Purrs Alfie 



Dear Alfie and Mom Lyn
  Thanks you for being such wonderful friends for Elmer and myself!!
  We love you!!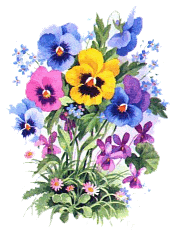 Dear Twixy and Rebecca,
 
  We love you our wonderful furrends!!!
Purrs, Elmer and Mom Deb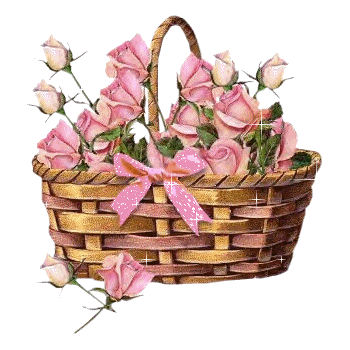 Happy Valentines Day, my love!
 
Purrs,
Butter  


For Clawdia

Beautiful roses for my beautiful wife.
I love you with all my heart. The lovely soft petals of the roses
remind me of your lovely soft fur. You are as beautiful as the
rose and I am so proud that you are mine.

From Sammy


For Fire

These beautiful flowers remind me of your beautiful eyes.
Hope that these flowers make your day as special as you
make each and every day special for me by being my loving wife.

All my love,
Smokey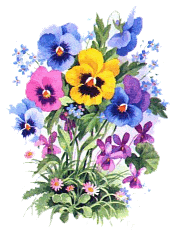 To my very special friend and neighbor, Blossom.
For all the fun and good times that we have:
These are for you to plant in your garden this spring.
I thought that they would look nice next to your beautiful roses.
(Waves out the window)
Purrs & hugs,
Hazel