To everyone in TKC.
Planted in honor of a very special kitty - Twixy. We love you!

To my TKC family. 
I feel so lucky to have all of you.
Thank you!
~Rebecca 

 
To Twixy & Rebecca
This is for you and to say thank you 
 
Heather 

  


This is for all our TKC friends.  
We are glad we met you!  We love you all!
Annette, Salem and the furfamily + 1 


 
To Rachael & her ba-bez
Thank you for being my friend. 
May our friendship bloom to be as beautiful as these flowers.
Hugs to you and yours,
~Rebecca (& Twixy) 


To Rebecca

Just wanna say thanx for the lovely flowers, they are beautiful!
 
Thank you too for all your love n support over the week, my op week!
 
I will always be here/there for you and i hope we will always be friends
 
Loadsa love n hugs, Rachael and her furry ba-bez xoxox
 

Flowers for each of you!
 
Diane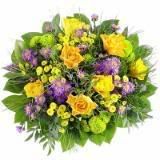 To Lyn & Alfie
 ~
 Sometimes in life,
 you find a special friend;

 Someone who changes your life
 just by being part of it.
 Someone who makes you laugh
 until you can't stop;
 Someone who makes you believe
that there really is good in the world.
 
 Someone who convinces you
 that there really is an unlocked door
 just waiting for you to open it.

 This is Forever Friendship.
 ~
Our friendship means the world to me, my dearest friend.
ftda, aafe, the very best,
~Rebecca (& Twixy)


To Laurel, Aldo, Tess & Noelle
To have known you and be called your friend, was truly a marvelous gift.
I will never forget the things you taught me, nor will I forget the times we had. I will go through my life remembering you and cherishing the friendship you gave me.
I miss you dearly, my dear friend, more than words can describe, but I know you are near. You are not gone, but living within the hearts you touched..and that's where I have you.
 Your friend forever,
~Rebecca & Twixybelle

Diane for Tweak
With love to two special members of our extended family.  
A rose by any other name ...

Kisses, 
Judy and Dashy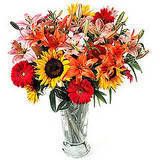 To Rebecca
In honor of Rebecca and Twixy who have shared their friendship 
with so many.
  We will never forget either of you.

Love,
Judy, Dashiell and Lillian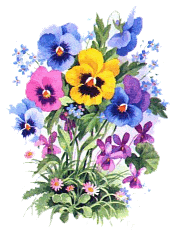 To Hannah and her Mom
Two wonderful friends, whose friendships are far more beautiful than any flower.

Thank you, my dear friend, for giving me such a gift.

Forever your friend,
~Rebecca & Twixy


To Cristina
A beautiful flower for a beautiful friend.
Hugs,
~Rebecca (& Twixy)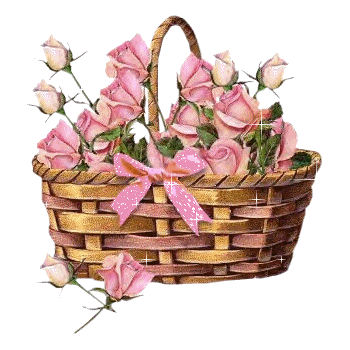 All in the TKC
Please every one help your self to a flower .. these are for you ... 
Heather and Tyson  


To Laura & Morticia 
Thank you for your kindest to me yesterday. 
I am glad we are friends.
 ~Rebecca (& Twixy) 


 To Lyn & Alfie
Even the flowers smile when you're around
~Rebecca & Twixy

  


Rebecca & Twixy
We're glad to be your friends, too ... and we DO understand ... 
if you ever need us, you know where to find us.  
  Love, Laura & Morticia 

All Kitties Club Members
Thanks for making us feel so welcome guys!
 
Love
Laura & Da 'Ticia Girl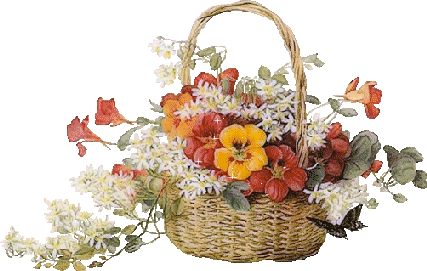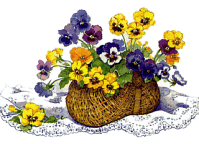 TKC Family
I dont need words to say Your all Blooming Marvelous.  
grins.. The Flowers say it for me. Hugs and Smiles.  Always. 
Lyn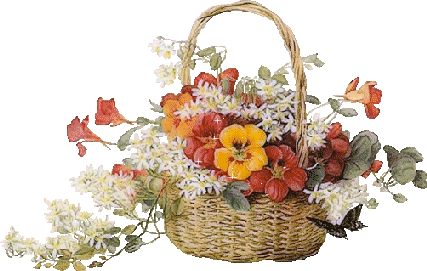 All at TKC 
Thank you for all that you have said to me .... 
that does a lot to help keep one smiling 
 
Heather