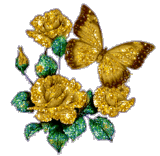 For Rebecca
 Keep Smiling

 
For All TKC members. with Hugs from Lyn n alfie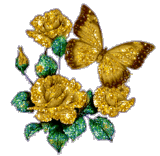 To Lyn & Alfie
From someone who thinks you're both wonderful
~Rebecca (& Twixy)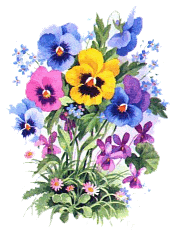 HAPPY WEDNESDAY EVERYONE!  
We're halfway through the week, on the downslope to the weekend - whoohoo!  
Love, Laura & Morticia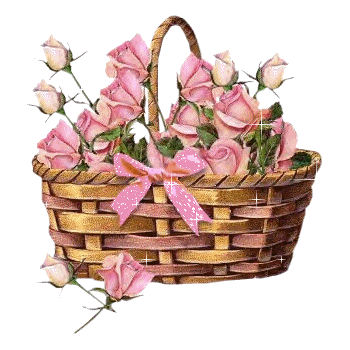 To Rachael and her Ba-bez
Welcome to our family!
 Hugs,
~Rebecca (& Twixy)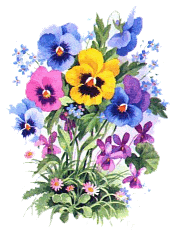 All Our New Friends Here At TKC
Hello one and all
 
Just wanna say hi, we hope you are all keeping well n happy
 
Please take care n keep safe, puddies and mummies
 
For now, loadsa love n hugs, rachael oliver william lily eddie n megan xoxox
  

 Rachael And The "Bell" Ba-Bez   


For Roo ~ A pink rose forever blooming in our hearts. 
planted with love, for Angel Roo, Lyn, and Alfie & Gang.
 Roo's beautiful spirit lives on in all of us.
Gentle purrs and hugs,
~Rebecca & Preston
with special purrs and love from Twixy xx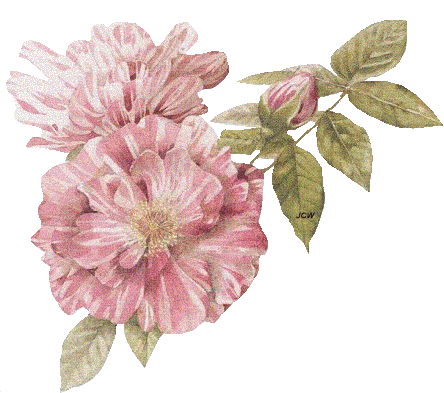 To Lisa and Felix,
thinking of you...sending hugs and purrs. Felix will always be with you.
Lyn and Alfie